Manohar International Airport GOA, also known as Mopa International Airport in Pernem Taruka, North, GOA.
The airport is developed by GMR Goa International Airport Limited (GGIAL). The airport was completed and opened on 11 December 2022, with operations starting from 5 January 2023 with the total project cost 2870 cr.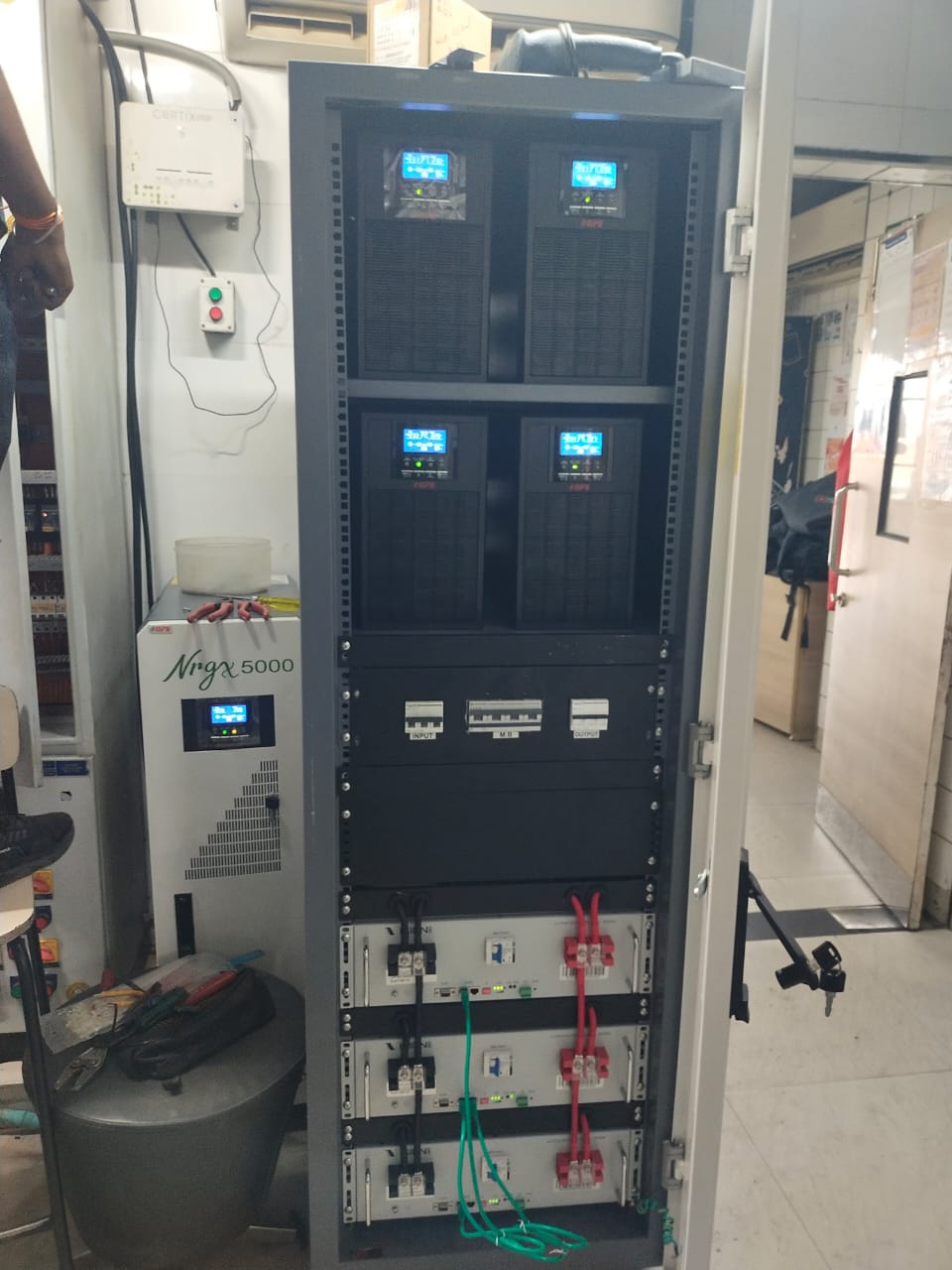 Requirement
Uninterrupted electrical power supply to ensure Critical Power to COPS (critical operations power system) at Air Traffic Controller (ATC) at the airport.
The Project is Designed to meet the 3 Layers Power with 2 independent Grids at UPS input with Auto connect (ATS) mechanism.
The promptness and professionalism of the team of experts throughout the phases of this project have made BPE a preferred partner for such kind of project implementations. BPE team delivered executed in a record time of 178days from manufacturing FAT, and delivery, execution and SAT and training and handover.
Solution Implemented
The solutions implemented at AAI Mopa consists of 2 sets of 2 x PS33150 100KW UPS and One set of 2x30KW UPS. Each Parallel UPS Unit has a K13 Galvanic Isolation Transformer at UPS Output. STS is connected at Distribution which is connected between 2 Sets of UPS to produce UNINTERRUPTED POWER for 3-layer protection to the Critical Load such as Control Equipment, Navigation Equipments and Surveillance Equipments (CNS), additional Approach Control Equipment, ATC Tower Equipments, RADAR Equipments. these combined solutions protect and Ensure High Availability (HA) to the Airport Flight Operation eliminating power interruptions and outages to ensure high performance, reliability, and energy efficiency.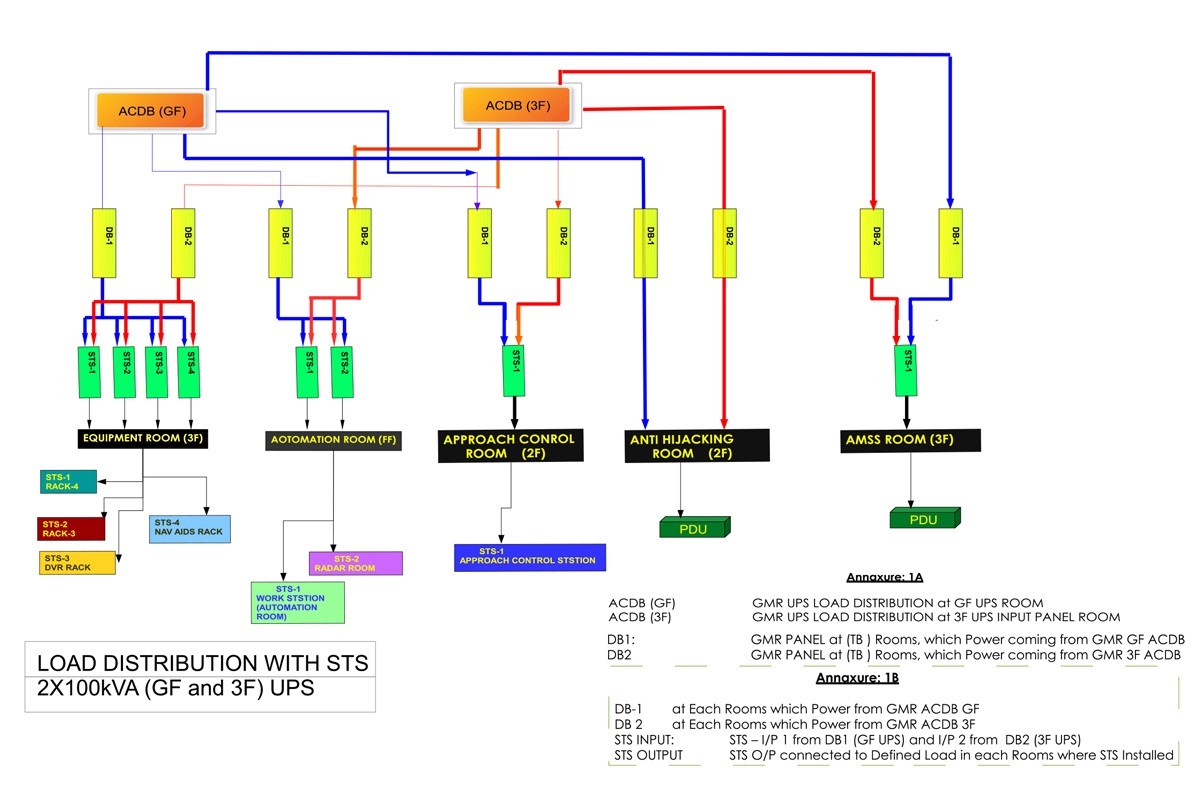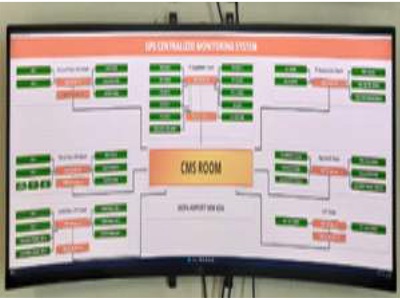 Centralised Monitoring System and Battery Management System
The project required each parameter at each room, each distribution poins STS, Isolation transformers, Input output panels to be displayed in a centralsed location also Battery Monitoring and its parameter display.
Apart from UPS, also Laying of Power cables 2500meter apx., from various rooms to UPS and Battery interconnections.
Networking and Comm., cables apx., 2400meters. installations of 20 metered PDU, and 10 no STS 32 nos., SPDs,