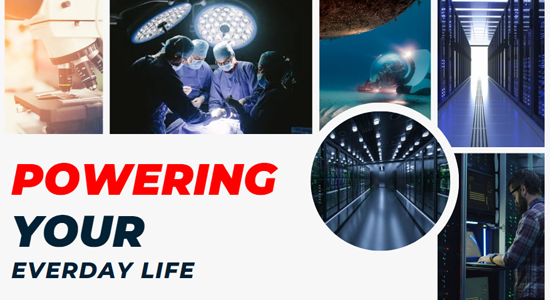 Don't Let Your Business Go Dark
If downtime in your business equals disaster, BPE® UPSs achieve the highest reliability and performance among backup power electronic suppliers.
Our Customers
Our list of clients includes the government, industrial and plant automation companies, IT/ITES, BPO and services, banking, insurance and financial institutions, the corporate sector and the small and medium businesses. BPE has been supplying UPS to various multi-crore large projects all across India for 20 years. We are approved OEMs of a lot of leading banks and financial institutions like HDFC, Axis, Bank of Baroda, ICICI Prudential, ICICI, IDBI, Bank of India, Central Bank of India, Oriental Bank of India, Mahindra Finance, Birla Sun Life Insurance and many more.
Who We Work With Just a few examples of customers that rely on BPE UPSs and services for the highest levels of Load uptime.