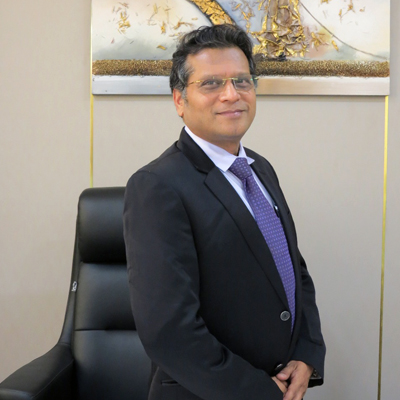 Amitansu Satpathy
Group Managing Director
Amitansu founded Best Power Equipments India Pvt Ltd (BPE) in 2000.
He embarked on his career in the UPS (uninterruptible power supply/source) sector in 1992 after receiving his bachelor's degree in electrical engineering from NIT Kurukshetra. He gained knowledge of business know-how by working for domestic as well as international brands. He underwent a transformation as a result of this event.
He gained in-depth knowledge of business operations, sales, and technical aspects of multinational alliances. Today, under his direction, the business is India's top producer of UPS and modular data center solutions. All power equipment uses lithium batteries and ESS has 30000 square feet of manufacturing facility. BPE is one of the fastest-growing Indian MNCs, with a presence in Southeast Asia, the Middle East, and African countries.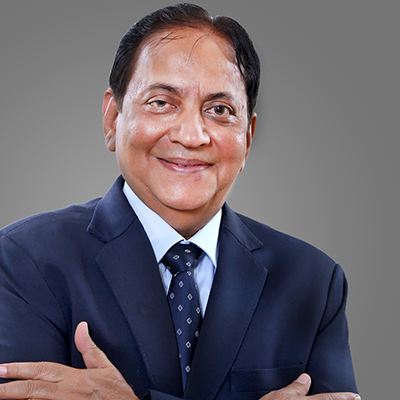 Sushil Virmani
Managing Director
An Electrical Engineer from Punjab Engineering College, Sushil is a high-performing veteran of the power industry with more than four decades of experience. Prior to BPE, Mr. Virmani was the Managing Director of Socomec in India. He has also worked with Eaton as the Director of Sales and Service. He was also associated worked with Siemens for nearly 14 years, rising to the position of top manager.
Sushil is renowned as a mentor in the UPS industry. He is helping BPE build its strength both in the Enterprise segment and the 3 phase market.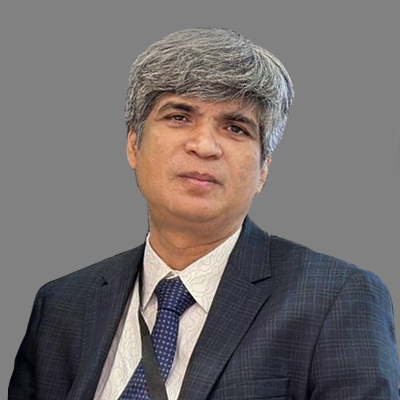 Deepti Ray
Executive Director
Deepti is a veteran finance, logistics and operations professional with close to three decades of experience. He has made BPE a preferred power solutions partner for customers and channel partners alike with on-time product and service delivery. His guidance and friendly advice to colleagues and team members ensure that operations remain in top gear.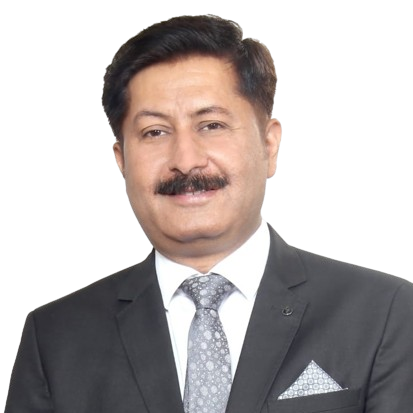 Vivek Kapoor
Vice President Technical
With more than 25 years of rich experience in R and D, Engineering & power electronics technology, Vivek is responsible for these and the factory in Noida.
He has a master's degree in engineering from N.I.T. Kurukshetra. He has also undertaken a Management program at Symbiosis, Pune. Prior to joining BPE, worked with Delta, Eaton and Exicom in various senior technical roles.
He has a great deal of international exposure having worked with overseas R and D teams for SMPS and UPS development projects.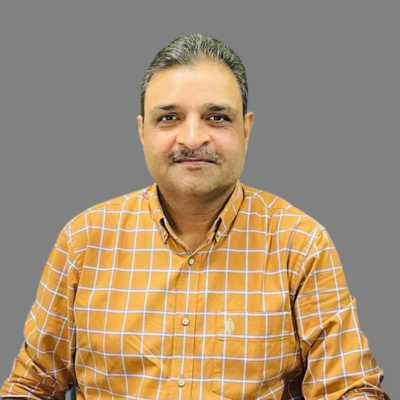 Rupesh Kumar
Vice President, Sales
Rupesh is an Electronics engineer by qualification and has more than 27 years of sales experience in various organizations. He has been working with BPE for the last 15 Years. Rupesh manages and guides a Channel Partner Network of more than 300 direct and indirect partners for BPE power solutions.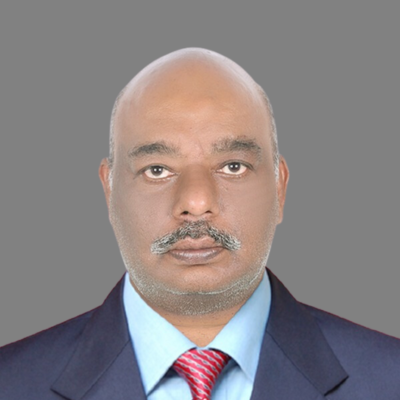 Ashish Shukla
Vice President Sales & Distribution
A graduate from Rajasthan University, Ashish has been helping the company build a robust IT channel for the power solutions business. He has more than 25 years' experience in the distribution industry having worked earlier with Redington, Rashi and Iris Computers.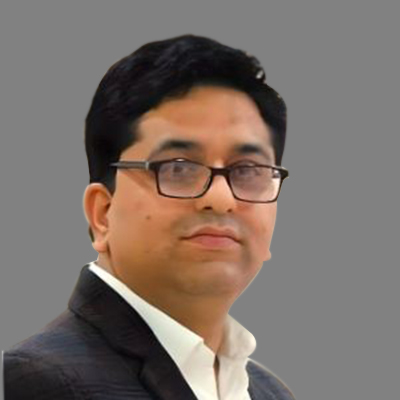 Gaurav Bhanot
Vice President Finance
A Chartered Accountant by profession with more than 15 years of experience & in-depth knowledge of corporate finance & taxation. Gaurav heads the Finance department at BPE and is also responsible for the MIS.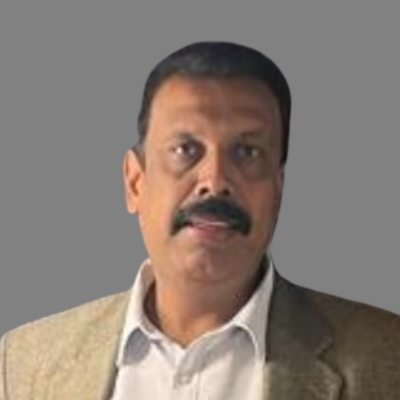 Arun Kumar
AVP Sales
Arun guides and heads the sales operations in South India and looks after both the channel and enterprise businesses in the region. He has close to three decades of experience in sales, having worked with Usha International, HCL and Fujitsu before joining BPE in 2009.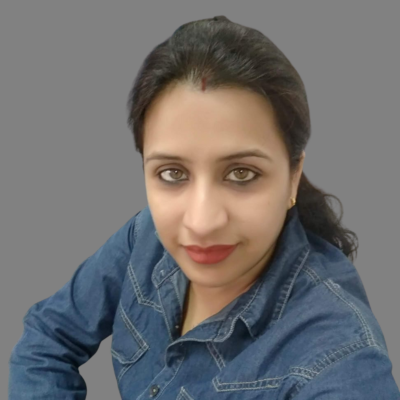 Sakshi Gupta
AVP Sales
Sakshi and her team manage the large enterprise business at BPE in the north with accounts such as HP, Domino's, Airtel to name a few. She has more than two decades of experience in business development and has been with BPE since 2010.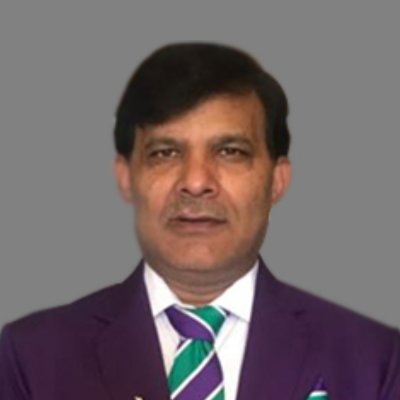 Umesh Sharma
AVP Finance
Accounts, Finance & Taxation, Finance professional with 23 years of experience in accounting, financial management, financial reporting and internal control.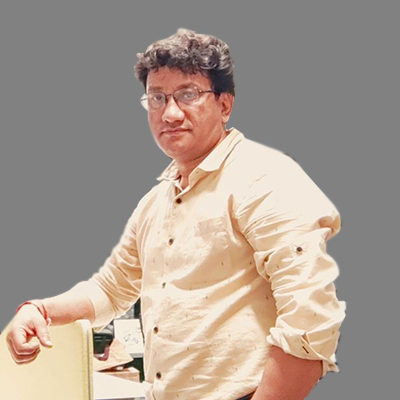 Narendra Kumar
AVP Technical
An Electronics engineer by training, Narendra looks after technical support, new product development and execution of high rated UPS projects at BPE. He has more than two decades of experience in the power solutions industry, with most of the time spent at BPE.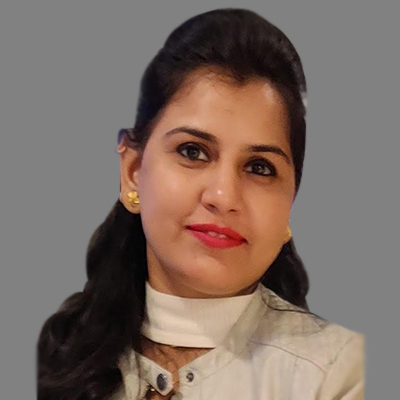 Nisha Dahiya
AGM HR
An MBA with HR specialization, Nisha has spent 12 years out of her 14 years of industry experience at BPE. She heads the HR function and works to ensure employee happiness and satisfaction in the company.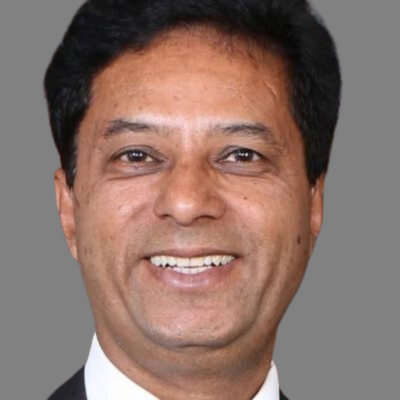 Vivek Parasher
President
Coming soon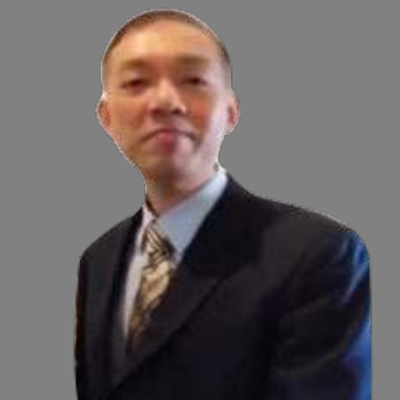 Chen Gilbert
Director Global Sales (Talpei)
Coming soon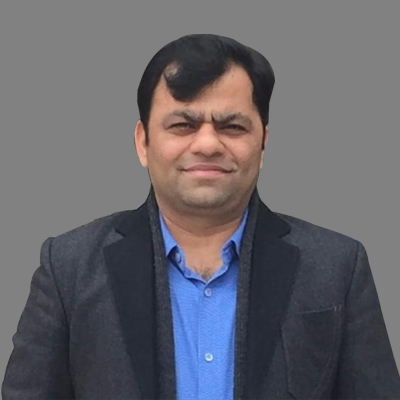 Vishal Chug
AVP-Enterprise Sales
Coming soon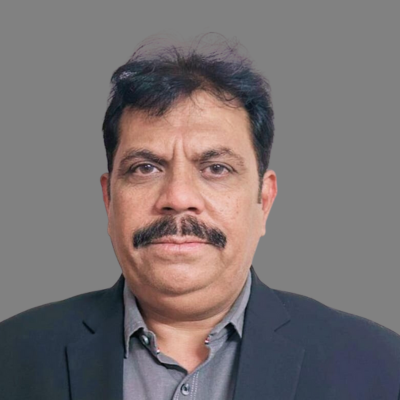 Kamal Luthra
AVP-Sales
Coming soon